Managing Broker
New Construction & Resale Specialist
Meet Denise
It seems real estate has always been a big part of my life! Being the daughter of two successful real estate brokers, one of the best things I learned from my parents is to always keep my client's interests first. I have fully adopted their mantra, "If you keep your client's interest number one you will not only be doing the right thing, but your business will come back to you ten-fold through repeat clients and referrals."
Through my client centered approach, it is with enthusiasm my team and I provide buyers, sellers, and investors with the best representation possible. Although, I am recognized for my consistent ranking as a top producer, as well as for honesty, integrity, and care overseeing each client's needs, what really makes me excited is helping each client achieve success with their very individual real estate needs. Utilizing a personal, and customized concierge real estate experience using state of the art marketing and technology resources combined with a natural "can do" attitude it is my sincere goal to make selling or buying a home a very positive, and fun endeavor. You will be pleased with my team's meticulous attention to detail, and client centered approach.
Have a need for a Real Estate attorney, engineer, soils expert, biologist, inspector, contractor, or title and escrow expert? I have you covered, with my diverse network of experts.
My team will walk you through your real estate transaction, and successful closing, whether this is your first or twenty-fifth real estate purchase.
Giving back to the community is a wonderful gift to be able to share. Volunteering with Ronald McDonald House, Children's Hospital and KOMO 4 Miracle Makers telethon are a few of the ways I am grateful to be able to do this, along with a donation to Children's Hospital with each closed transaction.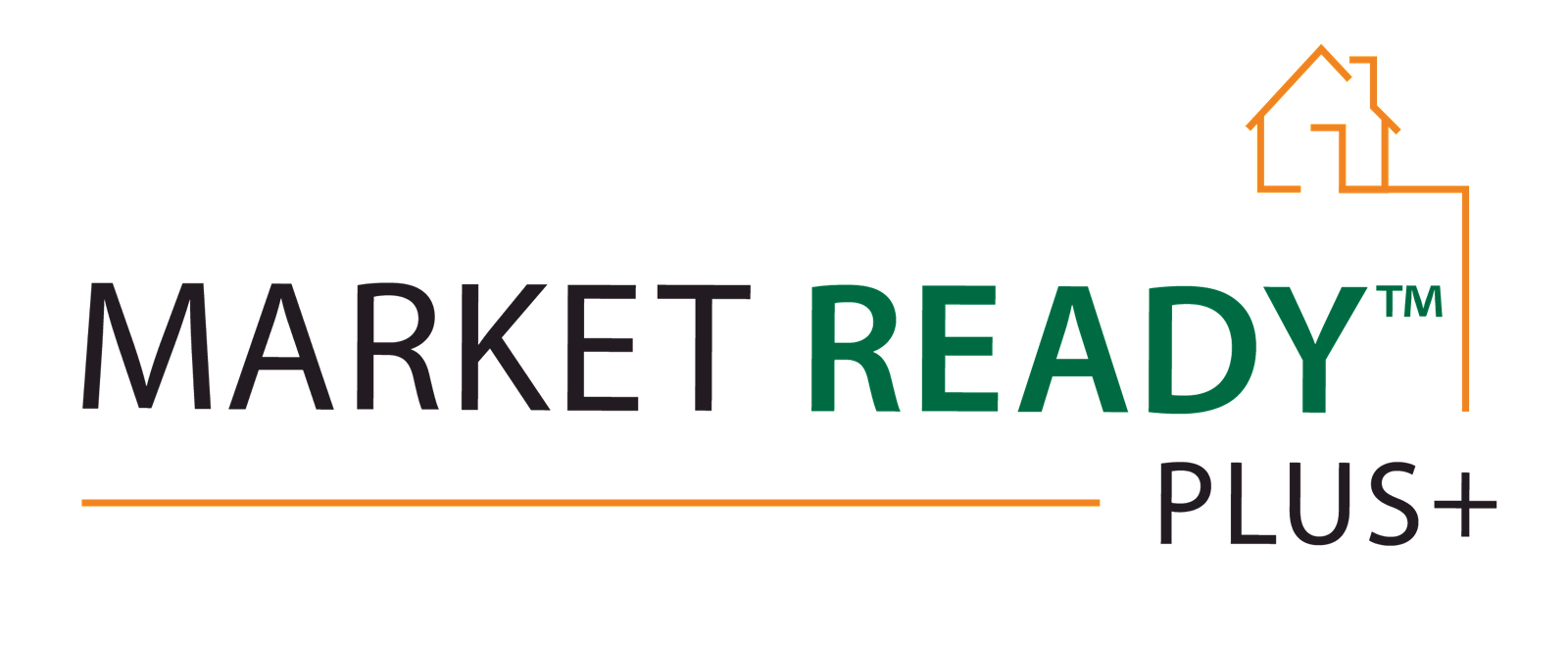 Sell Your Home for Top Dollar!
A little polish before hitting the market can have HUGE returns for sellers. I can help make this an easy process with NO extra cost or fee to you. Really! : ) Click and read more for details

Exceptional Homes by John L. Scott is our luxury brand that unites exquisite homes with distinguished consumers from around the world. My comprehensive marketing strategies utilize my immense knowledge as an industry leader, combined with robust local and global networks and innovative technology platforms, to connect with influential consumers from around the world. Through our global networks and partnerships with leaders in the industry such as Luxury Portfolio International and Juwai.com, our Exceptional Homes reach 3 million luxury home buyers around the world each month. And as a founding member of the international organization Leading Real Estate Companies of The World, John L Scott not only maximize exposure, but combined we sell more homes than any other company in the United States.
Our Company History
John L. Scott was founded in 1931 in the heart of downtown Seattle. From the beginning, we have been committed to raising the bar on ethics and standards in real estate. While we are the oldest local company in the Northwest, we've maintained our position as an industry leader by embracing innovations in technology, anticipating industry trends, and keeping a pioneering start-up mentality.